Stefan Buck, haben Sie schon mal etwas erlebt, nachdem Sie sich wie neugeboren fühlten?
Stefan Buck: Nein, ich habe noch nie eine Nahtod-Erfahrung oder etwas Ähnliches gemacht. Ich wollte mit dem Lied «Erschti Tag vo dim Läbe» ausdrücken, dass ich mich oft im Alltagstrott gefangen fühle. Mehr nach vorne zu schauen statt Vergangenem nachzutrauern, bedeutet mehr Freiheit. Und wenn ich auf der Bühne stehe und wir Musik machen, lebe ich sogar ganz im Moment.
Was hat der Swiss Music Award für Hecht als bester Live Act 2017 verändert?
Es war eine besonders schöne Bestätigung, weil für uns das Livespielen die Paradedisziplin ist. Dort sind wir eine Einheit und haben auch am meisten Spass. In unseren Köpfen hat das nicht wirklich etwas verändert, da wir bei den Konzerten schon vorher immer alles gegeben haben – und es auch weiter tun. Bei den Festivals können wir vielleicht zu einer besseren Zeit spielen, weil irgendwie schon klar ist, dass wir live nicht schlecht sind ...
Was ist in der Laudatio hervorgehoben worden?
Wenn ich mich recht erinnere, war die nicht wahnsinnig lang, zumal die Nominierung von den Veranstaltern kam und das Publikum gewählt hat. Wir hören aber sehr oft, dass Hecht eine der wenigen Bands sind, die noch eine richtige Band sind.
Wie meinen Sie das?
Es ist wirklich kein Klischee: Wir haben nicht nur auf der Bühne eine gute Stimmung und nicht nur dort sehr viel Energie. Viele andere Bands in der Schweizer Musikszene bestehen im Grund nur noch aus einem Einzelkünstler und Musikern, die im Hintergrund arbeiten. Bei uns repräsentieren fünf Leute die Band – und ich denke, das spüren unsere Fans.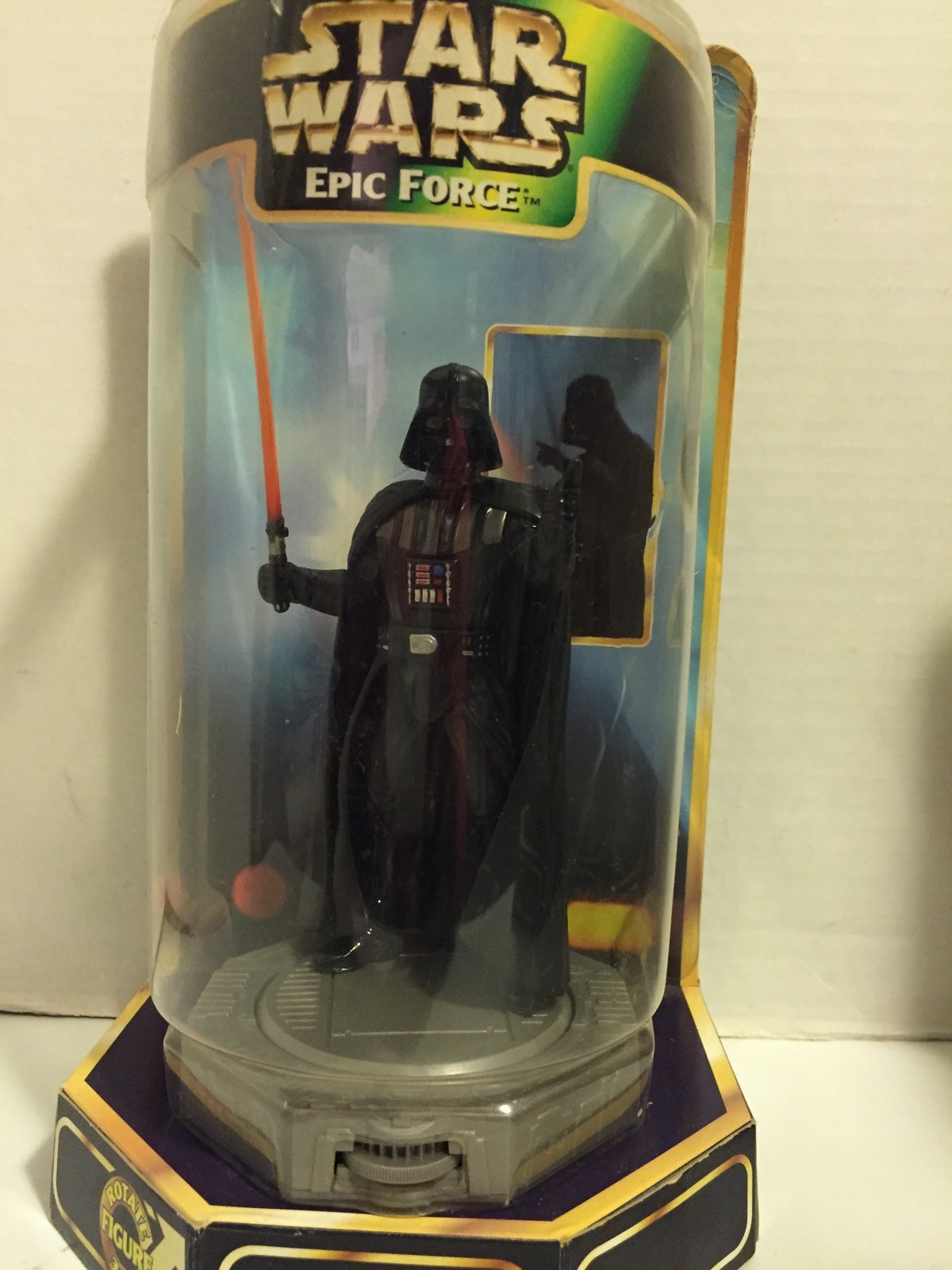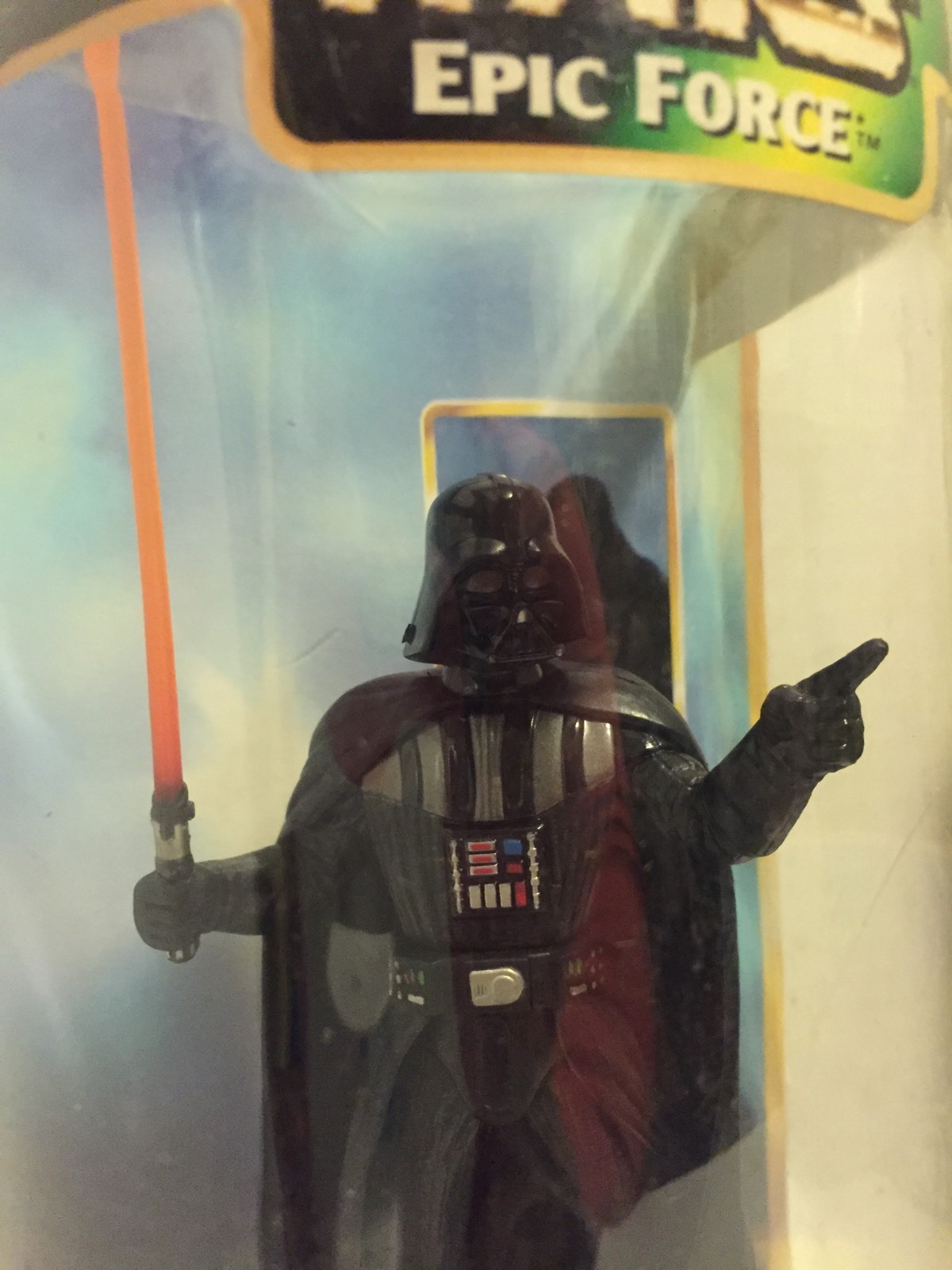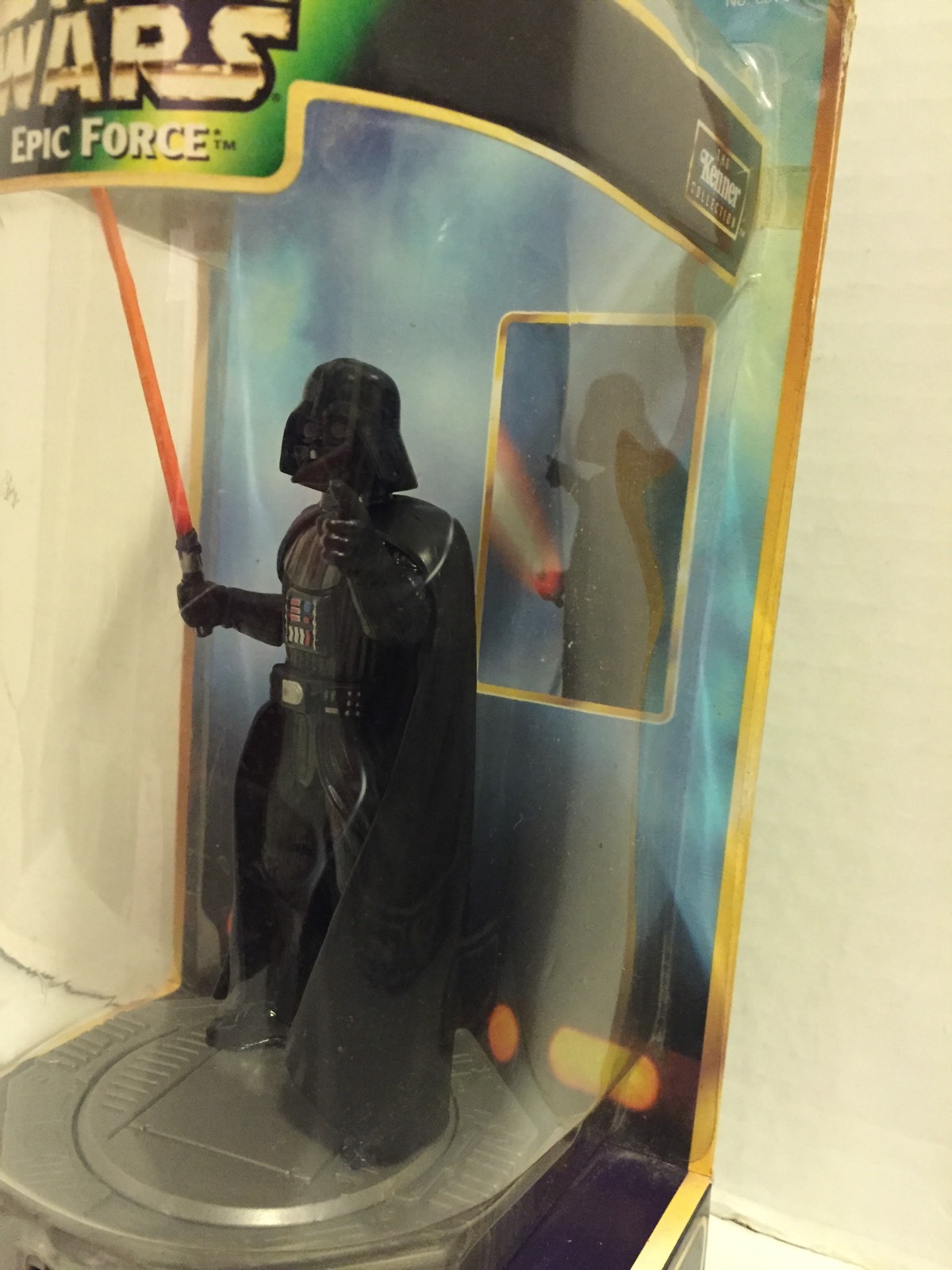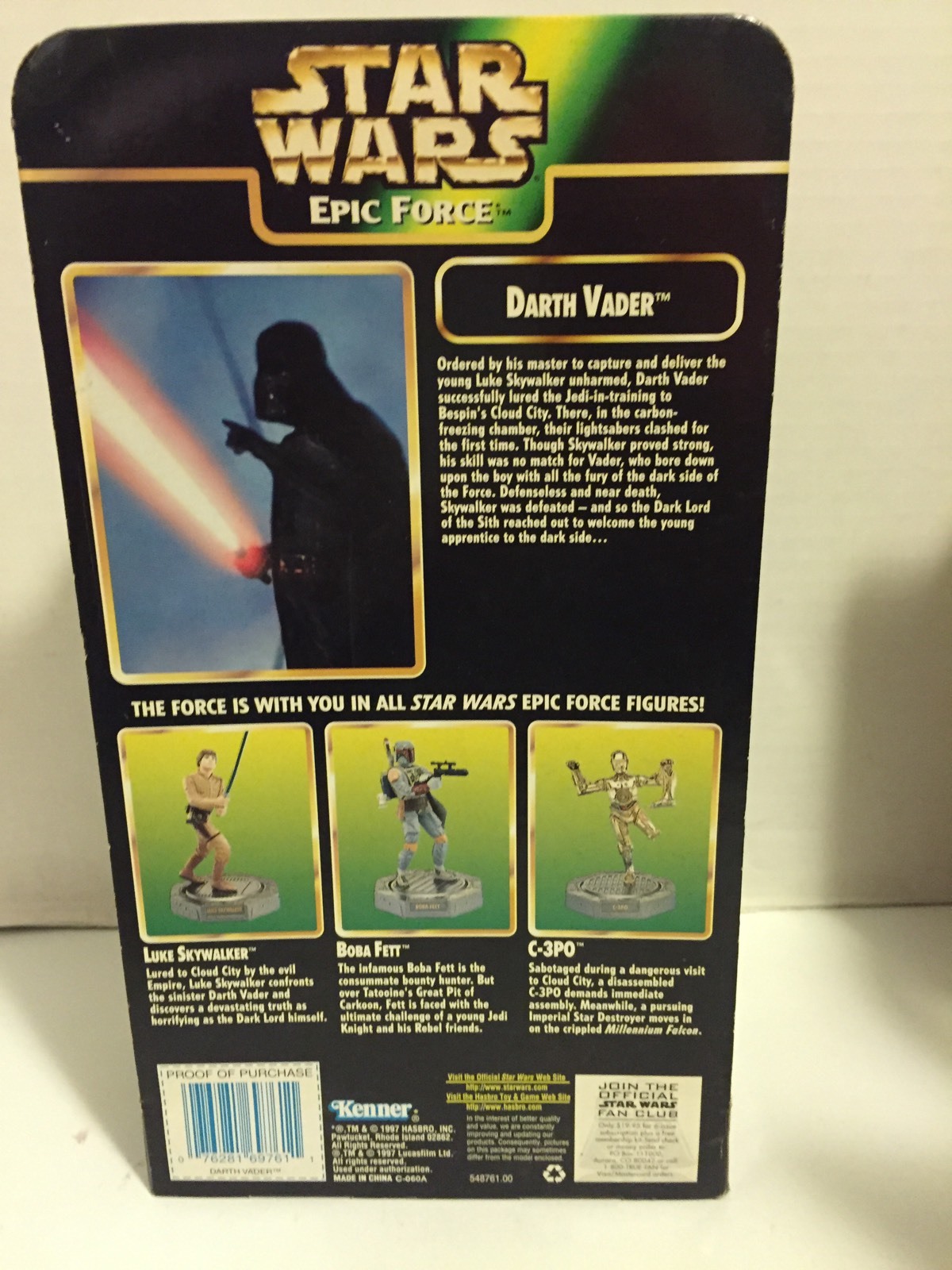 Wie zeigt sich ihre Begeisterung?
Das Extremste und für mich auch Schönste ist, dass sie den Text auswendig und aus vollem Hals mitsingen. Und die Leute singen dann nicht nur hie und da eine Textzeile mit, sondern den Song von A bis Z. Da merkt man, dass wir in der Muttersprache des Publikums singen und sich daraus eine besondere Emotionalität und Nähe ergibt.
Welches waren die bisher grössten Kicks und Missgeschicke in Ihrer Karriere?
Ich habe sicher schon mal den falschen Ort gesagt. Stagediving habe ich schon versucht – es hat einigermas­sen funktioniert … Den grössten Kick erlebten wir 2016 auf der Waldbühne am Gurtenfestival. Alles war voll und alle waren begeistert. Irgendwie trägt uns seither eine Magie, die alles wie von selbst vorantreibt. Das Lustige an diesem Konzert war, dass ich so von der Stimmung gefesselt war, dass ich mindestens dreissig Sekunden keinen Ton herausbrachte und sogar eine Strophe vergass! (lacht)
Welche Künstler haben Sie als Fans beeindruckt?
Für mich sowie unseren Gitarristen und Schlagzeuger waren es sicher Oasis, die uns extrem geprägt haben. Mit dieser Band sind wir aufgewachsen und wegen ihnen haben wir Musik zu machen begonnen. Mit 17 flogen wir mal nach London an ein Konzert von Oasis und erlebten, wie die englischen Fans jedes ihrer Lieder mitsangen.
Hecht stammen aus Hochdorf, aber alle Bandmitglieder leben nun in Zürich. Stört es Sie, wenn Sie nun oft als Zürcher Band bezeichnet werden?
Das ist eine extrem schweizerische Frage, denn in 40 Minuten käme man mit dem Auto nicht einmal durch halb Los Angeles … Aber im Herzen bin ich ganz klar Luzerner! Weil ich im Seetal aufgewachsen und in die Kanti gegangen bin und natürlich wegen dem Dialekt. Ich bin zwar überhaupt kein Zürcher, aber ich wohne schon lange in Albisrieden und fühle mich dort sehr wohl. Ausserdem haben wir inzwischen zwei sensationelle Musiker aus Zürich in der Band!
Heisst Ihre Band eigentlich wie aggressiver Raubfisch, weil sie so erfolgshungrig ist?
Nein, auf die Idee kamen wir, weil uns ein sehr guter Freund jedes Jahr zum Hechtessen eingeladen hat und wir fanden, dass es ein schöner Fisch ist.
Weshalb haben Sie sich für Thomas Fessler als Produzenten entschieden?
Das erste Kriterium war, dass es jemand sein muss, der sein Studio in Zürich hat, da wir nicht monatelang pendeln wollten. Und mit Thomas haben wir uns von Anfang an verstanden, schon bei der letzten Platte. Natürlich ist er auch ein toller Musiker und Produzent, aber wir sind eine Band, die ziemlich genau weiss, was sie will. Wir schreiben alles selber und er vollendet es.
Ist die Single «Kawasaki» ein solcher Ohrwurm, weil es eine Liebeserklärung an Ihre Frau ist?
Das ist immer extrem schwierig zu erklären. Sonst könnte man die Hitwerdung ja beeinflussen. Auf jeden Fall polarisiert der Song. Das eine Lager findet, der Text ginge gar nicht. Die anderen verstehen, dass ich nicht lebensmüde bin, sondern nur möchte, dass Julia auf meinem Grabstein stehen würde, falls mir etwas passiert, weil ich meine Frau so liebe. Ich beschreibe also meine Gefühle sehr authentisch.
Fahren Sie auch Kawasaki?
MAVEL LEGENDS DR. STRANGE GALACTUS SERIES TOYBIZ 2005Neca PROTator 2 City Hunter Action Figure,4 Vintage Toy Biz Marvel Comics X-Men Deluxe Edition NIB Spiderman Weapon X mor,TALES OF XILLIA Official 2011 Famitsu Microbead Tipo Teepo Plush 25cm Japan PS3,Muppet Babies - Peluche Rainbow Toys 23cm - Baby Miss Piggy,Hot Toys MMS490 Marvel Deadpool 2 X Men Holsters Belt Shoulder Strap Pouch Rig,Robotech, Shadow Fighter, Metal EditionBandai Star Wars Helmet Replica Collection The Force Awakens Brand New Boxset,ROBIN ARKHAM KNIGHT Square Enix Play Arts Kai 2 Sealed 2015 10" Figure,REAVER 2005 Cannibal Space Pirate Serenity Firefly SciFI Action Figure 2000sMonsuno Strike Sector Combat Set 7810 NRFB Hasbri Star Wars Episode I Electronic Talking Jar Jar Binks 12",Masters of the Universe MOTU He-Man Classics Hover Bots (unused) 100% Complete,Doctor Who 3D coming out of the wall Tardis 9 Inch Model Wall Light,Super Joe 1977 MOC 3 Set Lot Paths Of Danger Invisible Danger Emergency Rescue,(P) BANDAI NXEDGE STYLE WING GUNDAM EW VER. FIGURE,Vintage 5.5" Kamen Rider V3 vinyl figure (MISP) Toei Popy (1970's) Sofubi,FIGURINE INSPECTEUR GADGET - POPY BANDAI 1983 - Incomplet pour pièces,WALKING DEAD BLOODY B & W ZOMBIE ROAMER AND ZOMBIE LURKER PX PREVIEWS NIB,SHAUN OF THE DEAD SHAUN figura PVC 17cm Neca,1977 Vintage Star wars action figures Skywalker Jawa Kenobi Chewbacca Kenner,Saint Seiya - CBC G002 Deformed Taurus Aldebaran ToroSuicide Squad Pop Vinyl Figure Harley Quinn Inmate,BBC Mr Men NONE Doctor Who MR Men Figurines (Set Of 4) First Fourth Eleventh/DR,Pacific Rand Aufstand Galerie Figure Gipsy Avenger Statuen - Pre-order Januar,Funko WORLD OF POP Volume 4 libro illustrato con foto a colori 130 pagine,Star Wars Ellorrs Madak Power Of The Jedi (POTJ) Hasbro 2001 New Sealed,Mr.Z 1/6th Grauhound Dog Pet Figure 003 Fit 12" Figure,Funko POP Game of Thrones Dragon Rhaegal, NEU NEW and BOXED,KAIYODO SOFUBI GRENDIZER GOLDRAKE UFO ROBOT ACTION FIGURE 22 CM @A ROMA@,
Nein, ich bin überhaupt kein Töfffahrer. Ich habe diese Marke gewählt, weil Worte ja nicht nur aus ihrem Sinn, sondern auch aus dem Wortlaut bestehen. Ich fand, dass Kawasaki ein starkes erstes Bild schafft, das jedem klar macht, wie schnell es alles gehen kann, und der Reim mit Paparazzi dem Song die richtigen Kanten gibt.
Wie hat sich die Zürcher Hardbrücke die humorvolle punkrockige Hommage «Sonesweichshärz» verdient?
Wenn ich von einer Reise oder dem Ausgang kommend auf der Hardbrücke stehe und auf die vielen Geleise schaue, denke ich: Jetzt bin ich wieder zu Hause! Für ein Landei wie mich symbolisiert sie schon einen Hauch von Grossstadt. Deshalb fand ich, ich könnte sie mal besingen.
Freitag, 6. April, Aarau KiFF
Türöffnung: 19.30 Uhr
Konzertbeginn: 20.30 Uhr